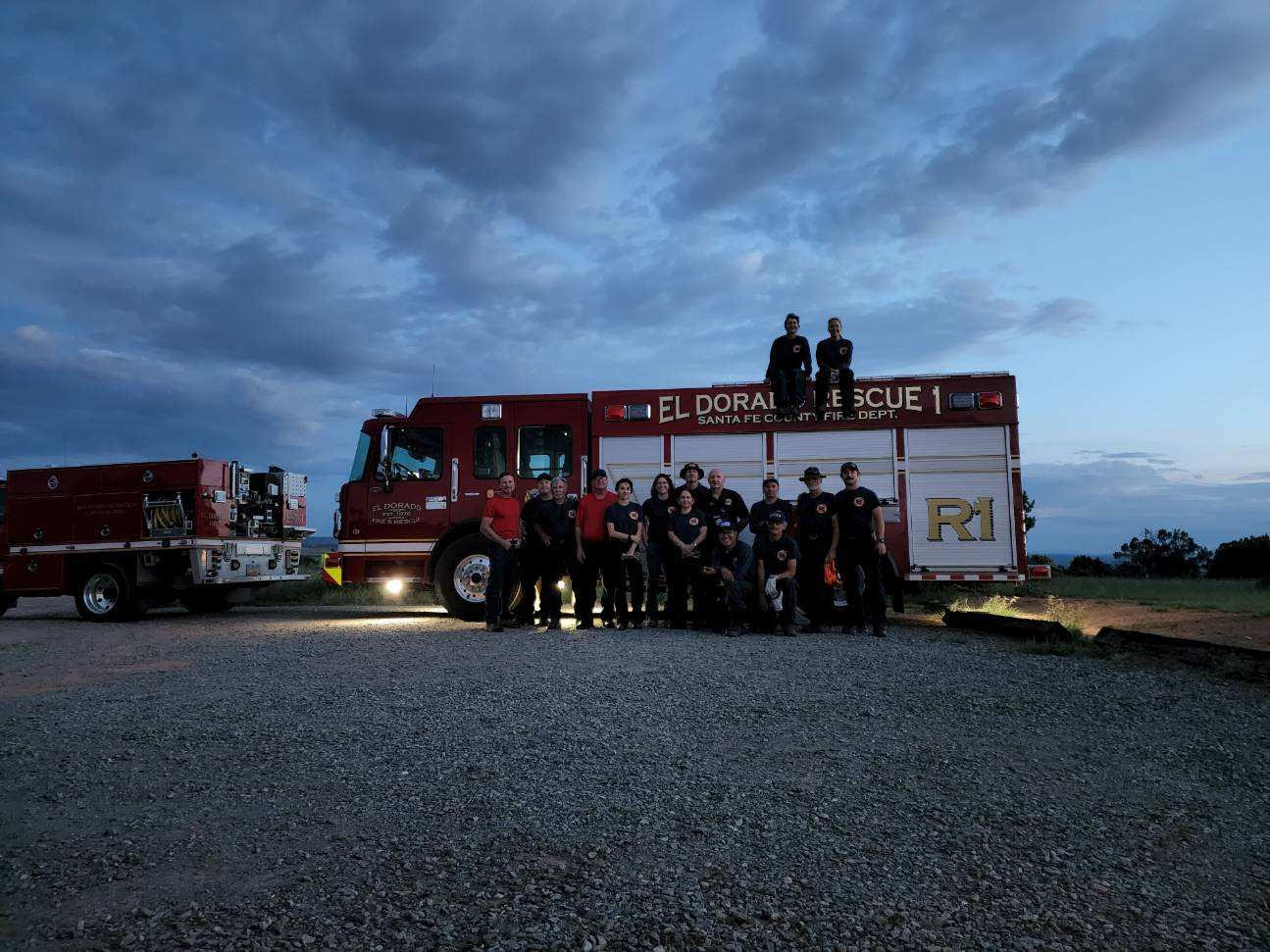 Serving Our Community Since 1979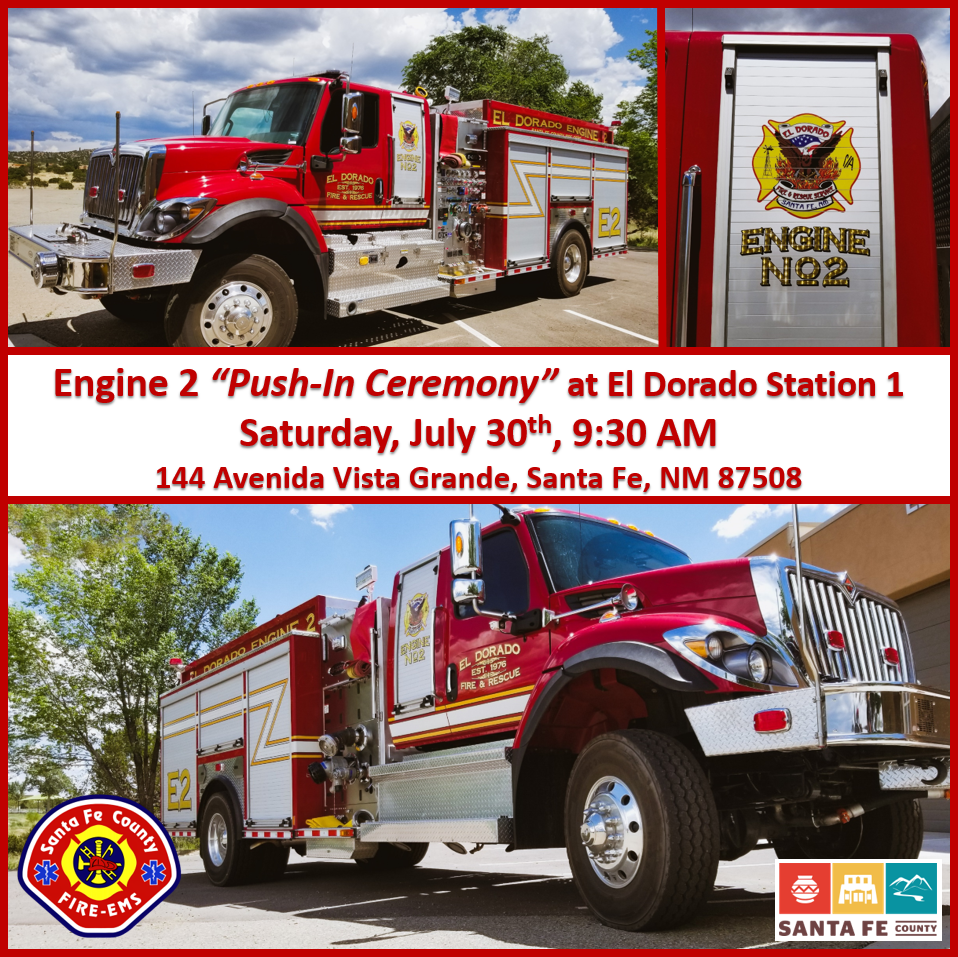 EFRS responded to over 500 calls in 2018. Emergency calls include structure fires, car fires, motor vehicle accidents, brush fires, medical emergencies, and a small number of what might be called unusual calls. Medical calls are the largest single type of emergency call that we receive. Have a safe year and be careful out there! We would rather not have to come to see you
Volunteer
The El Dorado Fire and Rescue Service (EFRS) is an all volunteer fire department that relies on members of the community to contribute their time and energy to support public safety in the district. We are always looking for new volunteers who have the interest, commitment and who want to make a difference in the community. We need volunteers interested in firefighting and/or emergency medical services. In addition, we need volunteers who may not be interested in the operational aspects of firefighting but who would be willing to help out with all the administrative tasks necessary to keep the fire department running.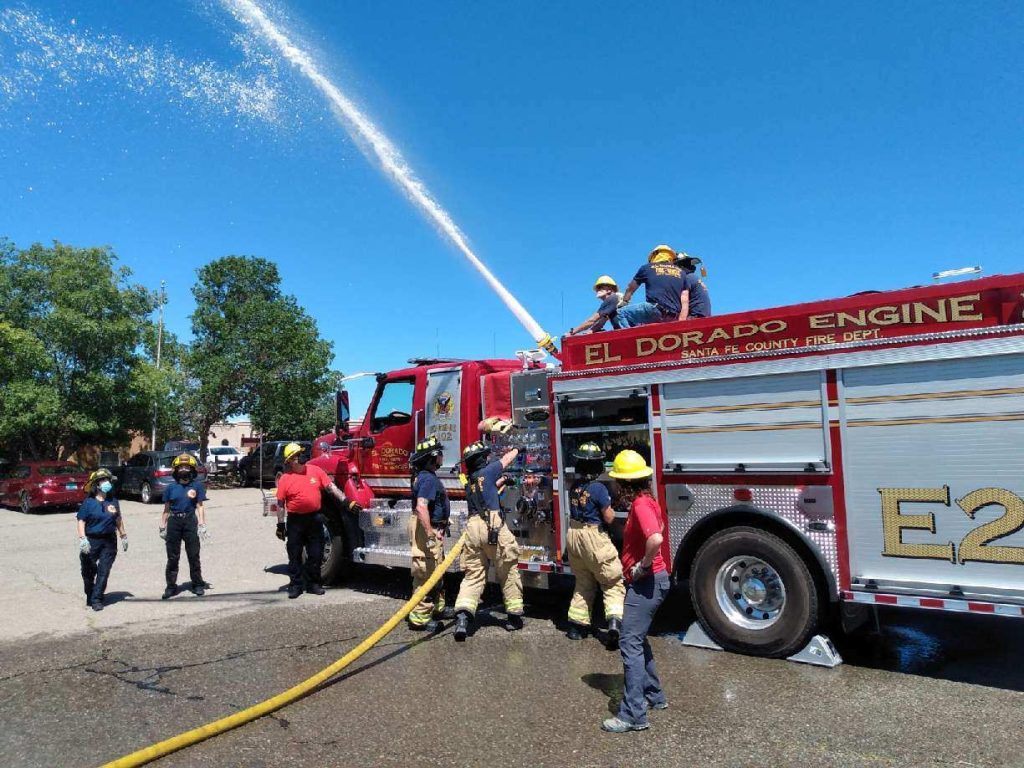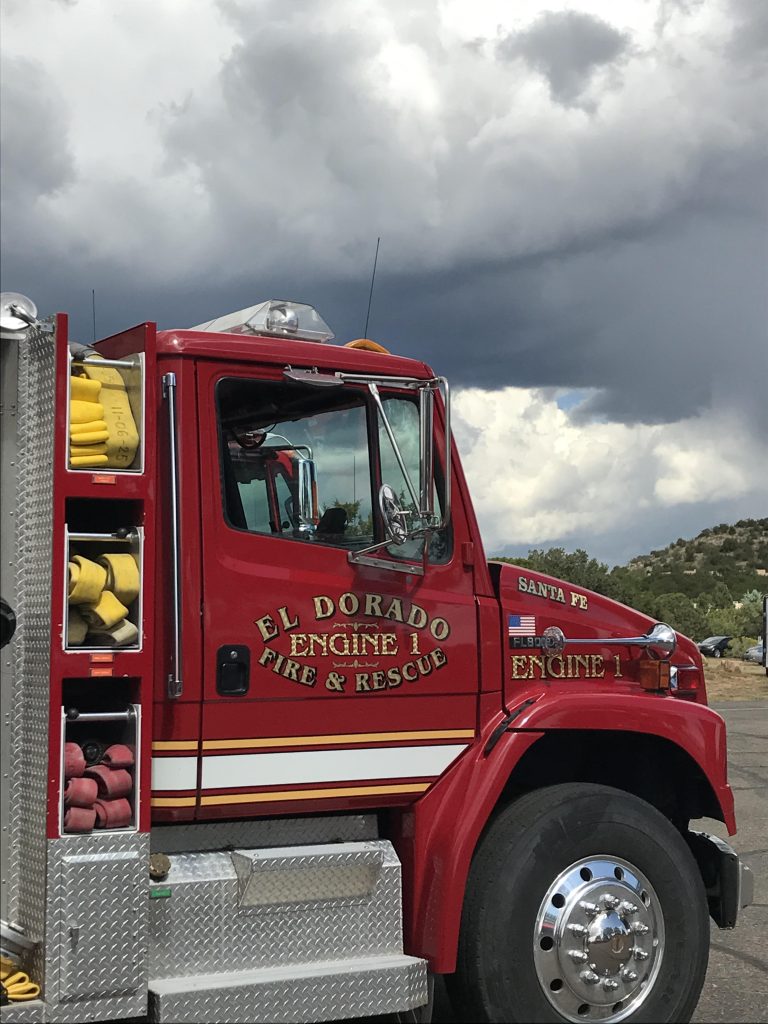 We are driven by values
Find out more about us.
Featured Photos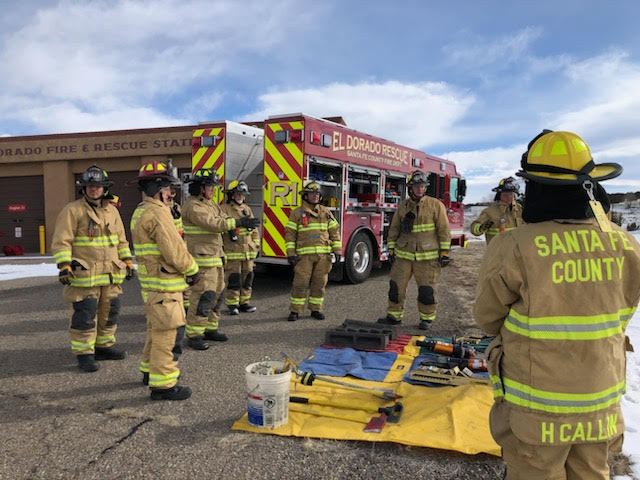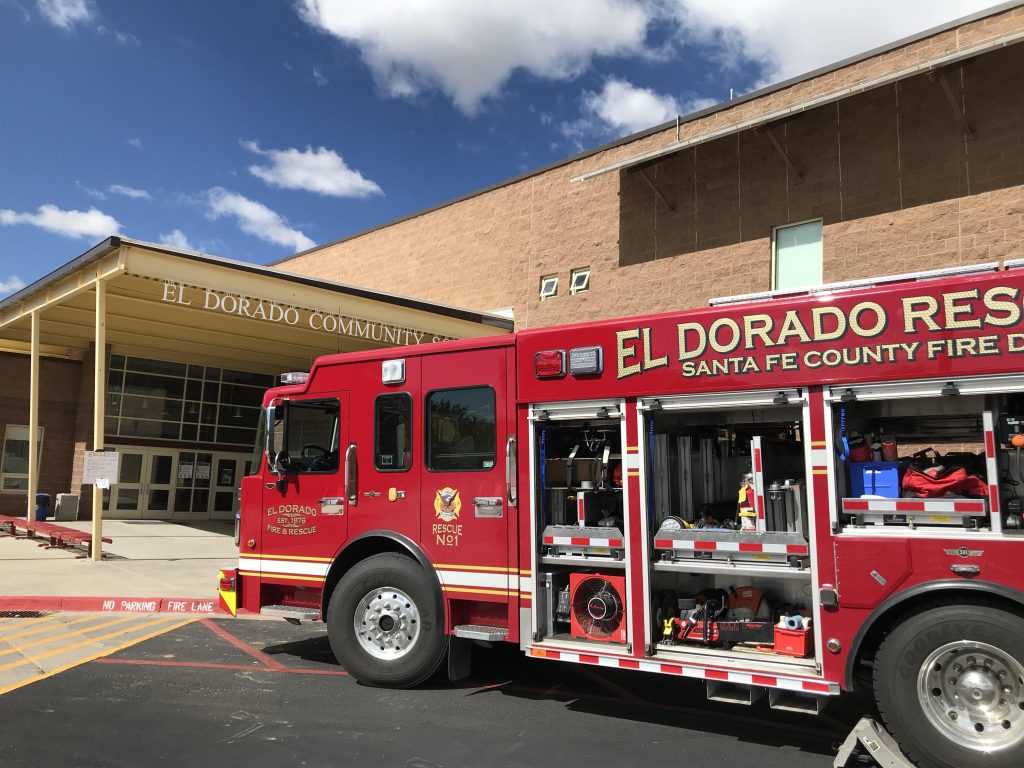 Volunteer
We accept volunteers year round!